F&BP Trading Company
Welcome to the homepage of the F&BP Trading Company! The Company was founded in 2018 as a Roblox Group for Tradelands. We are headquartered on the Island of Whitecrest and operate strictly as a trading company. The group is dedicated to providing economic transparency to traders of all factions.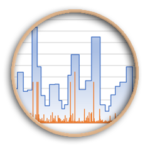 The crowning achievement of F&BP is its Grand Isles Stock Exchange. The stock exchange tracks economic strength across three indexes that can be used to trade in-game. Updates are provided once a month, with individual updates available upon request.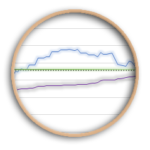 The F&BP Price Guide tracks the value of several items that are traded in Tradelands. The guide is updated daily and includes all materials and items transactions. Every item includes a date when it was last updated. You can also visit the FAQ page for more information.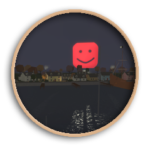 Our news feed is kept current with the latest events in Tradelands. We focus solely on economic activity and recommend readers to visit the official Discord for roleplay and game announcements. We also regularly provide guides and analysis of the game's economy.
Latest News
Compared to April and May, June was like a long respite after a marathon. The Purshovian Recession of 2022, if it can be called that, continues as all of our primary indexes continues to decline in June, as well as…